Ah, the winter holiday. A time for family, friends, and for teachers, a chance to rest and recover in a way that resembles a giant mammal in hibernation.
The return back to school can be jarring, and in my case I realized my brain went into full-on reset mode, wiped of all memory as if I'd been paid a visit by Tommy Lee Jones and his neuralyzer from Men in Black (linked for those of you who don't remember the 90s).
Here are some things I realized I'd completely forgotten.
1) The food storage containers, empty caffeine vessels, and other trash in the back seat of my car.
Hello, old friends. Definitely thought I'd be clearing you out before we met again.
2) What it is, exactly, that I use my computer for.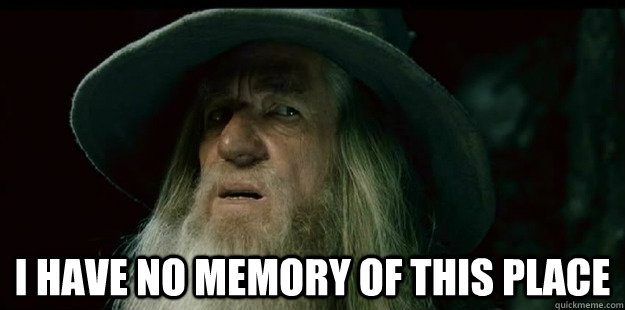 Has the district screen background always been this blue? How'd I get so many things on my
…
Read more